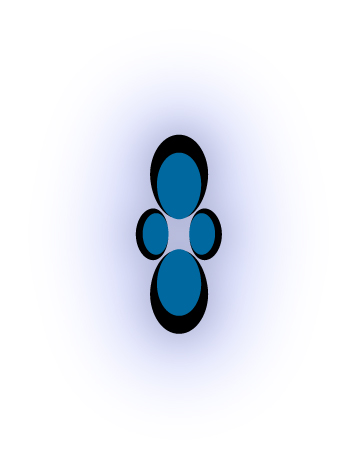 "Part satire, part borderline fantasy, part vivid metaphor for mid-life crisis in individual humans and capitalism as a whole,
Banker's Holiday is a zesty, cutting-edge sardonic treat from beginning to end."
-Midwest Book Review
"Capitalism exposed as a... satirical fantasia. Clemenceau has a vigorous, comic imagination."
-Kirkus Reviews
"Gary Clemenceau's Banker's Holiday is the herald of a mystical new genre
that might be termed either, "magical corporate realism," or perhaps,
"corporate fantasy & horror." The narrative voice is surprising,
unique, very smart, gripping, and its own thing. I can't think of anything like it.
Besides being very funny and occasionally disturbing, it also conjures images and plateaus
and ideas that refuse to leave the mind, becoming a permanent part of the reader.
I can now safely say that I have chosen a lane, and that I am currently naked."
—Joseph Caxton, Publisher
"In an era when far too much fiction tries with little success to emulate
the style of David Foster Wallace or William Gaddis, it's risky to suggest
that someone might take the genre a step further. Yet Gary Clemenceau succeeds
in blending droll humor and genuine terror in a surreal stew that resonates
the mood of surrealist horror/sci-fi of the J.G. Ballard style, while simultaneously
centering on a very real 21st century critique of corporate culture.
Many try their hands at situationist humor and end up with an unreadable result;
Clemenceau gives us page-turning laughs and cold sweats in the middle of the night."
—Loring Wirbel, author of Star Wars: US tools of Space Supremacy.
"In a world of failing humanity, Gary Clemenceau rediscovers the subtle thread of Truth
within the human spirit, and spins a tale of banker, born again. But be warned:
as you're dragged to the edge of insanity, the tale's prose will demand your most aggressively creative
and intellectual posture, lest you be left to rot by the side of the road to be consumed
by errant zombies. Banker's Holiday perfectly captures the cynicism of our current state of affairs,
and is an excellent companion to those who would endeavour
to be part of the next revolution: beyond money."
—James Schauer, INSEAD

Copyright © 2006 Cold Steel Press, LLC. All rights reserved. Why not?